Make-A-Wish Oklahoma will grant about 10 additional wishes this summer thanks to a $50,000 donation by the Cresap Family Foundation in honor of Trustee John Cresap's upcoming 50th birthday.
"So for any kid, [their wish is] a time that can completely just take their mind off of that current situation and let them think towards the future and think toward making a full recovery," said Katie Hargis, development officer at Make-A-Wish Oklahoma.
Deacon, a 5-year-old with Duchenne muscular dystrophy (DMD), loves airplanes, and his wish was the first made possible by the donation.
The Stillwater youth was recently diagnosed with DMD, which leads to muscle weakness and degeneration, according to the Muscular Dystrophy Association (MDA). He told Make- A-Wish that he loves playing with toy planes and watching videos about the Blue Angels. He wants to be a pilot and loves everything about planes, including the wings, engines and cockpits. Coordinators hope to get Deacon up in a plane or helicopter as part of his wish in August.
"We love being able to see the different Adopt-A-Wish sponsors, but especially the Cresap Family Foundation, want to give to Make-A- Wish and help make more wishes come true," Hargis said.
Cresap, president and CEO of Cresap Capital, chose to donate to Make-A-Wish in order to mark this milestone birthday and improve the lives of local children with life- threatening illnesses.
"They're going through a really hard time in life, and whether or not their lives can be long or not, I can't control that. But if I can do something to help their life be better ... then I think that ... money is well spent," Cresap said.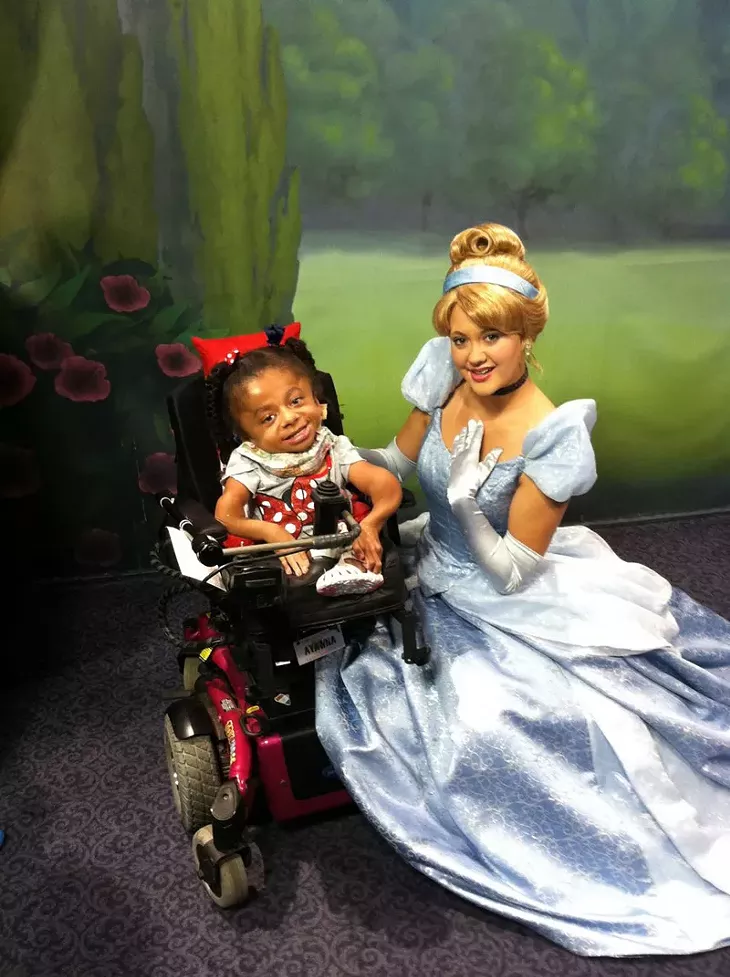 The Cresaps started the Cresap Family Foundation in 2012 after the sale of their company, Premium Beers of Oklahoma, an Anheuser-Busch distributorship. The foundation was established in order to give back to the community, and in 2013, it gave $690,225 in grants to community nonprofits like Children's Hospital Foundation, American Red Cross of Central Oklahoma, Central Oklahoma Humane Society, United Way of Central Oklahoma and the YWCA of Oklahoma City.
For those inspired by the generosity of the Cresap Family Foundation, the Adopt-A-Wish program enables groups or individuals to fundraise and become wish sponsors for the 180 Oklahoma children waiting for their wishes to come true.
"We are local. So all the funds raised in Oklahoma, they stay here, and they help Oklahoma kids," Hargis said.
Typically, it costs between $5,000 and $7,500 to grant a wish, and Make-A-Wish strives to grant the child's wish within three to six months of referral from the child's doctor, parent or guardian.
The Adopt-A-Wish program connects sponsors with wish kids and their families to provide support along with the donations. For more information about the Adopt-A-Wish program, visit oklahoma.wish.org.
Print Headline: Birthday wish