With more than 175 films screening at numerous venues across the city, it's tough to choose where to be and when, but here are two narrative features and two full-length documentaries that should be on your radar.
Tenkiller
The first movie to be released from Choate House, a husband-and-wife team based in Oklahoma City who specialize in photography and film production, Tenkiller's deadCenter synopsis reads: "One year after the tragic death of his best friend, a young machinist struggles with the split of his parents and the violent way of life surrounding him." Sounds like a rather gritty initial offering from a company that heretofore specialized in wedding photography and advertising. Knowing that Austin and Aaron Tackett (half of Found Footage) contributed to the soundtrack doesn't make the movie seem any less bleak.
Tenkiller screens at 7 p.m. June 11 at Harkins Theatres Bricktown 16 and 2:30 p.m. June 12 at Rodeo Cinema (Stockyards).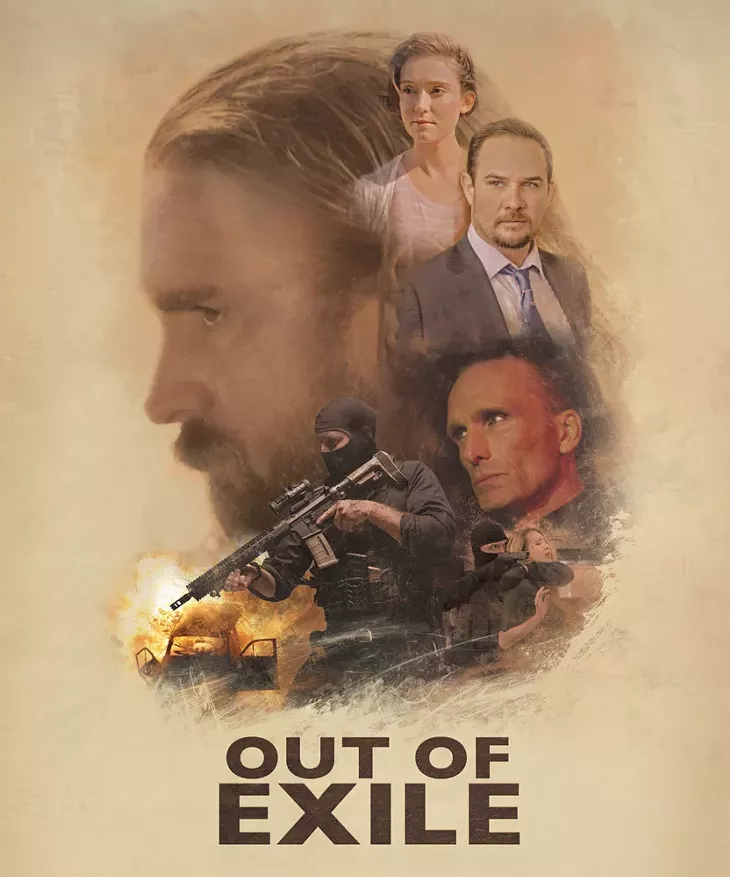 Out of Exile
If you happened to be traveling down NW 23rd on a fall day in 2020, you might have noticed what appeared to be a sprawling crime scene at the Flamingo Apartments with FBI agents scattered around, but it was a scene from Out of Exile starring Peter Greene (Clean, Shaven, Pulp Fiction) and Edmond native Hayley McFarland (Agnes, Lie to Me) and professional wrestler Jake "The Snake" Roberts. Produced by Jacob Ryan Snovel, who played Elvis Presley in Mickey Reece's Alien among other roles, this one has all the makings of a crime cinema darling that hopefully gets wider distribution.
Out of Exile screens at 8:30 p.m. June 9 at Harkins Theatres Bricktown 16 and 6:30 p.m. June 11 at Rodeo Cinema (Stockyards).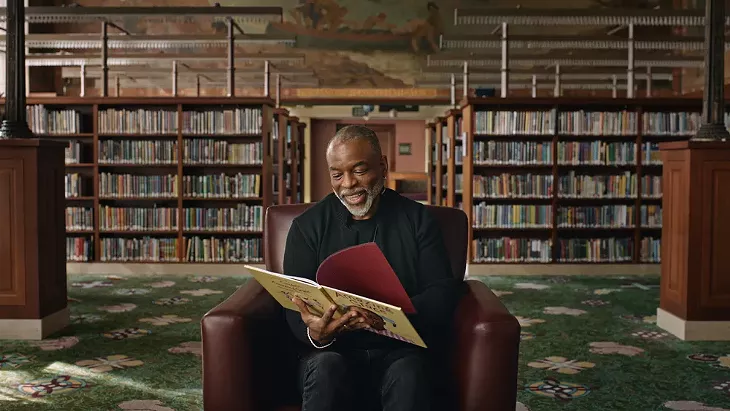 Butterfly in the Sky
The closing night film for the festival, it's hard to think of more beloved American icons than LaVar Burton and Reading Rainbow (except maybe Mister Rogers or Sesame Street, also PBS programs). This documentary is named after the instantly recognizable theme song for the show, which started in 1983 and ended in 2006 and produced 155 episodes over 21 seasons. The documentary recounts challenges faced by the series, which was eventually ensnared in the financial woes of its host network.
Butterfly in the Sky screens at 6 p.m. June 12 at Harkins Theatres Bricktown 16.


Pez Outlaw
We'll let the deadCenter synopsis speak for itself on this one: "In the 1990s Pez dispensers were worth more, gram for gram, than cocaine or even gold. Steve Glew, from rural Michigan, spent 10 years smuggling Pez dispensers into the USA from Eastern Europe, making millions of dollars. It was all magical until... it wasn't. His arch-nemesis, the Pezident, decided to destroy him." Who knew that Pez dispensers had such a cult following? If this one is half as wild as its description, it wouldn't be unexpected that this one might pick up a cult following after its festival run.
Pez Outlaw screens at 8 p.m. June 11 at the Oklahoma City Museum of Art and June 12 at 4:40 p.m. at Harkins Theatres Bricktown 16.