Trending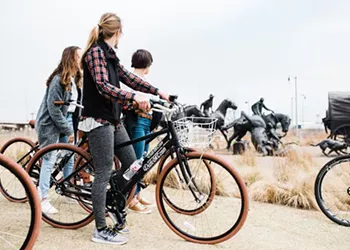 Fall Guide: Hey, Let's go ride!
Learn about your city on the seat of a bicycle.
September 24, 2020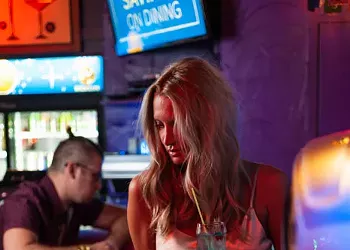 Classen facelift
Classen Boulevard's historic hangouts emerge from the pandemic lockdown with new improvements.
August 28, 2020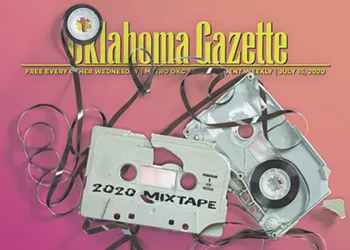 COVER Audio crash
Music venues in Oklahoma struggle to stay alive so concerts can resume after the pandemic.
July 15, 2020