Trending
To the plate
Enis Mullaliu's new restaurant, Piatto Italian Kitchen, brings in-house pasta and elevated Italian to OKC.
September 12, 2019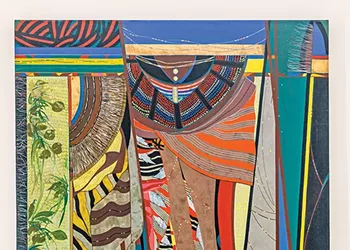 Global colors
The art of Chickasaw painter Brenda Kingery is showcased in a new Oklahoma City University exhibition.
August 22, 2019
Still revolutionary
Hamilton: An American Musical lives up to the hype at Civic Center Music Hall.
August 01, 2019