Trending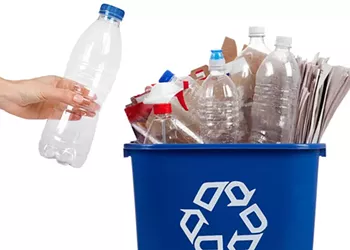 Recycling woes
Nichols Hills residents cite cost as the main reason a recycling program has never been successfully established within the city.
August 29, 2018
Runoff victories
Oklahoma's statewide runoff elections on Aug. 28 revealed which candidates will be on voting ballots for the Nov. 6 general election.
September 04, 2018
Balancing act
39-year old native Oklahoman David Holt is Oklahoma City's youngest mayor and the latest to strive for balance as the city's leader.
November 09, 2018