Trending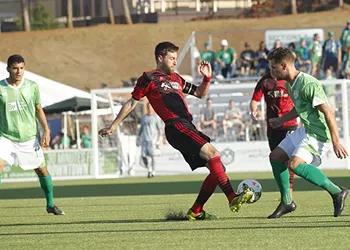 Drawing MAPS
Behind the grand projects of Oklahoma City's MAPS initiatives lies a simple process of submitting ideas.
December 05, 2018
Native victory
The Sovereign Community School founder promises a school rich in culture and understanding.
September 21, 2018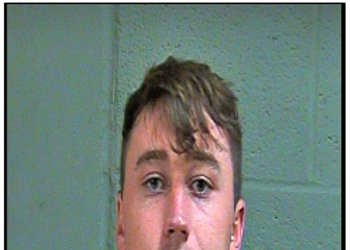 Risk management
The arrest of a former Paycom employee for threatening coworkers and police officers leaves employers and community leaders looking for answers.
September 06, 2018