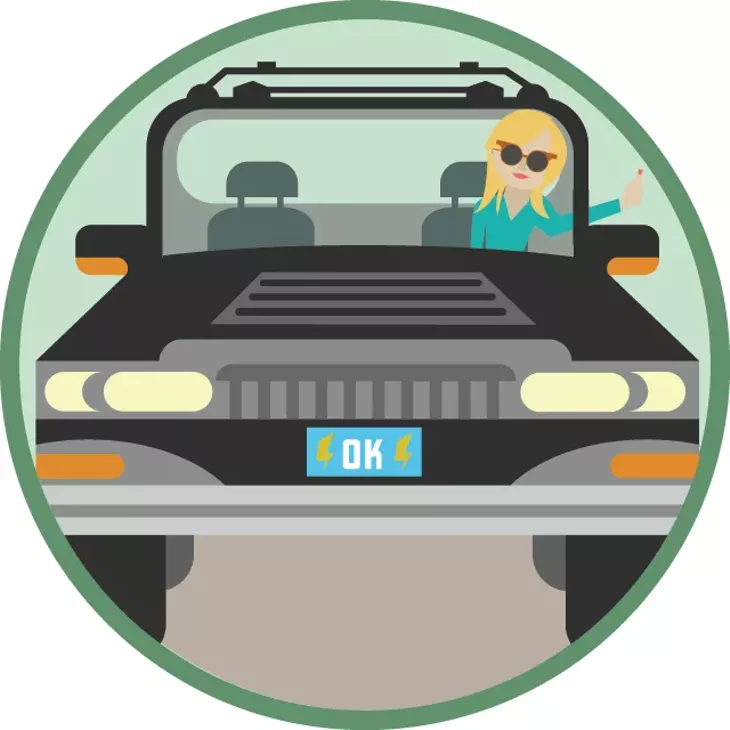 Tulsa and Oklahoma City were ranked No. 1 and 2, respectively, on another list of things. This time, the list was the 10 Most Dangerous Cities in America.
Indeed, search website Mylife.com claims that because Tulsa ranked 16th in sex offender occurrences and 31st in traffic fatalities and violent crime per capita, that somehow also makes the city No. 1 for everything.
OKC was ranked No. 2 because it ranked 27th highest in traffic fatalities per capita, and 20th in property crime per capita.
So, again, we are talking about state drivers.
We've been unmasked; Oklahomans are the nicest stock in America, until you get them behind the wheel. Here's why: Transportation was key in settling and claiming the land that became this great state, and its so flat and desolate it has been bred into our DNA to covet the road as a holy sacrament and we, therefore, take ownership of it to extremes.
Our collective driving habits are ruining our reputation!