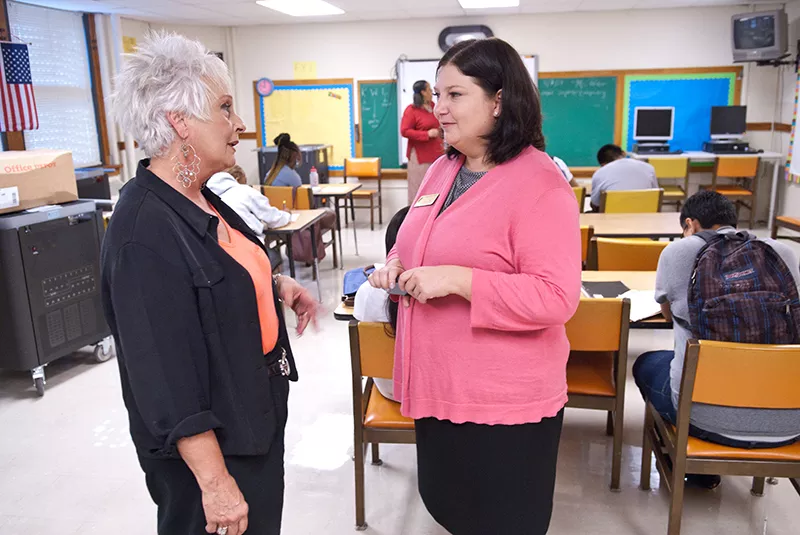 New leadership of the Oklahoma City Public School District continues to restructure the state's largest school district with the latest being an increase in size of the curriculum department.
"Typical school districts [our size] have between 40 and 80 in their curriculum department and we only had five," said Aurora Lora, associate superintendent of student achievement and accountability.
Lora presented the new organizational chart to the school board Monday evening and said each new employee came form the central office or outside the district.
"No teachers were removed from the classroom to fill these positions," Lora said.
Lora was one of the first hires of new Superintendent Robert Neu this summer and spent the first few months of the school year interviewing principals, administrators and other workers involved in curriculum development.
Lora said the increased staff will also help the district decrease the money it spends on outside consultants and contracts.