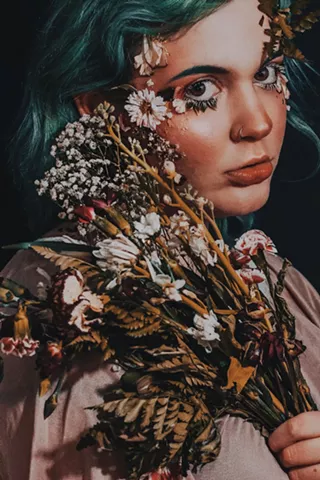 7 slides
"The imagination is so powerful, it encourages me to experiment with new mediums and inspires me constantly," Blu Lirette said. "It's easy to say that I'm the happiest whenever I'm creating, which is why I make something new every day. Creativity is therapeutic when you let it roam, and I firmly believe everyone's an artist capable of making a masterpiece. Art is subjective, every piece is one of a kind, and that's just so beautiful to me. I primarily shoot self-portraits and make resin pieces, but I routinely switch between seven mediums.
Visit
instagram.com/bbyblubrry
and
etsy.com/shop/bbyblubrry
.