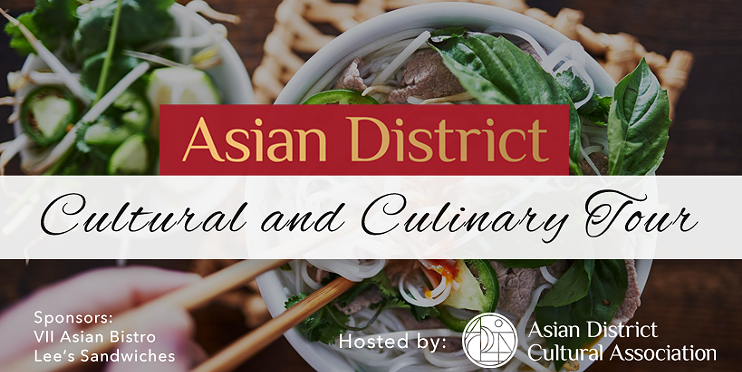 Uploaded by Mike Lee Hoàng
***Only 20 tickets available*** Join us for a unique cultural and culinary experience of the Asian District of Oklahoma City. Food: No matter the culture, everyone loves good food! You will experience unique Asian flavors and learn about the cultural background of our delicious food in the Asian District. History and Culture: Oklahoma is known for Native Americans, the land run, and cowboys. 
But why is Oklahoma City home to one of the largest Vietnamese populations per capita in the United States? Join us and experience the unique culture and history of Asian District of Oklahoma City.