Trending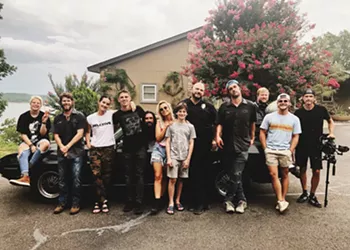 Blood pact
Kara and Jeremy Choate step away from their family photo gig for the dark, gritty Tenkiller, with help from metal monsters Chat Pile.
November 16, 2022
Tuning in Tokyo
Synth-pop duo Blueprint Tokyo, featuring members of veteran Oklahoma alt-rockers Winter Circle, are staying low-key and seeing high returns.
November 02, 2022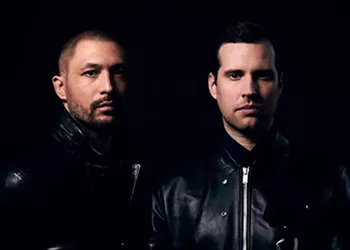 Rocketmen
Groundbreaking EDM duo SLANDER dropped their debut album ahead of bringing their densely visual and science fi-focused tour to The Criterion Nov. 17.
November 02, 2022