Trending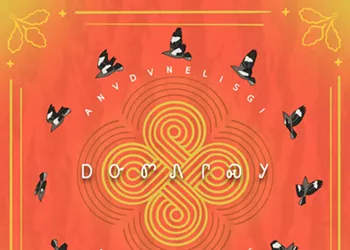 Soundcheck: Various Artists - ᎠᏅᏛᏁᎵᏍᎩ (Anvdvnelisgi)
The new, genre-diverse collection of contemporary recordings sung entirely in the Cherokee language is one of Oklahoma's best and most important albums of the past year.
January 25, 2023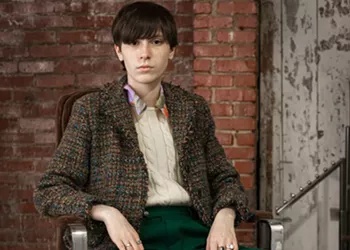 Suave Stiles
After a fateful brush with reality TV fame, singer-songwriter Ace Stiles embraces identity, freedom, and self-confidence on promising debut EP.
January 11, 2023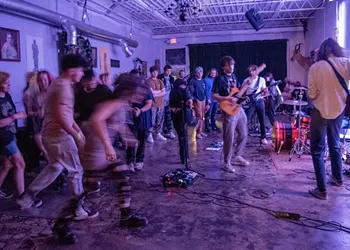 Subculture sanctum
The Sanctuary, OKC's newest underground venue, thrives as a punk ethos safe space for all ages.
July 27, 2022