Trending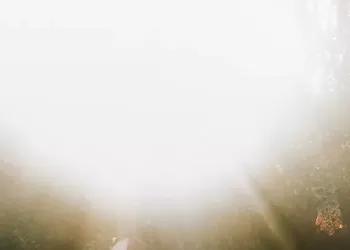 Intimate Archive
Singer-songwriter Maddie Razook celebrates the release of her new solo album at The Blue Door.
November 29, 2019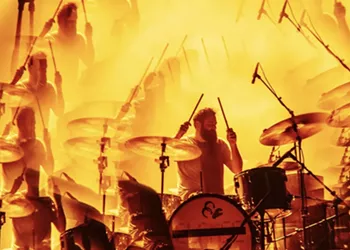 Bank notes
More local musicians tell us what they do for money, honey.
November 28, 2019
Oklahoma rocks
The Skirvin Hilton Oklahoma City artist-in-residence Jennifer Woods creates jewelry inspired by the state's natural landscape.
November 28, 2019