Trending
Sunshine songs
EmiSunshine and The Rain plays at Rodeo Opry the day after the release of a new album.
October 09, 2019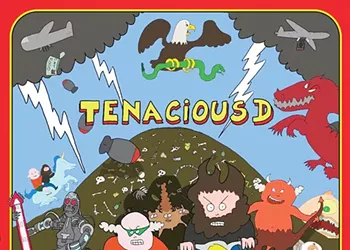 Stage warning
Tenacious D brings its new, possibly incendiary, apocalyptic rock opera (and its hits) to OKC.
October 10, 2019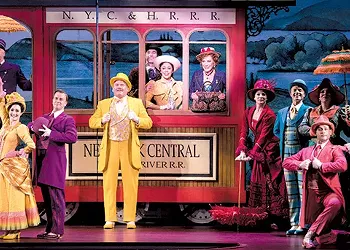 Quality Dolly!
Put on your Sunday clothes to see a star-studded cast bring Broadway's favorite Yonkers matchmaker to life in OKC.
October 10, 2019