Trending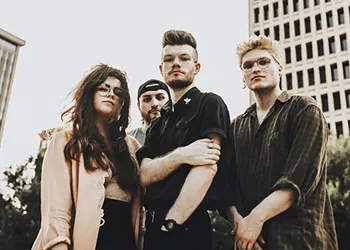 Summer sounds
Opolis' back-to-school bash features a local lineup with a few bonus bands touring through Oklahoma.
August 23, 2019
Our time
40 Minutes or Less: Local Female Filmmakers showcases the variety and craftsmanship of female filmmakers in Oklahoma.
August 22, 2019
Apocalyptic touch
Eliza Gilkyson faces the unpleasant realities of modern times with Secularia's "anti-gospel" songs.
August 15, 2019