Trending
Holocaust visible
Testimony: The Life and Work of David Friedman explores one artist's experience with genocide.
March 21, 2019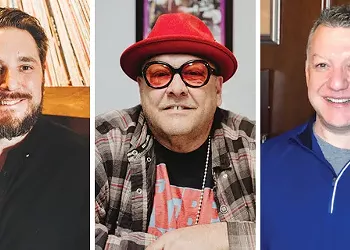 Cover: Music gamble
Concert promotion is more of a risky business than most live music lovers realize.
March 01, 2019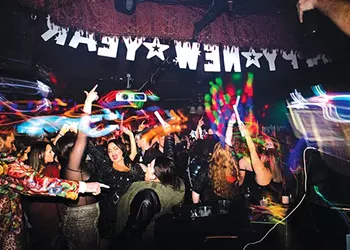 Cover: New Year's glee
Oklahoma Gazette suggests 10 ways to welcome the new year.
December 23, 2019