Trending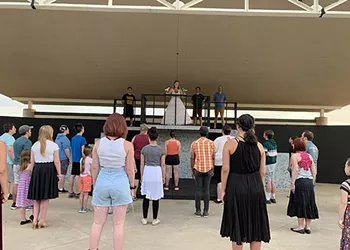 Between lines
Upstage Theatre explores the hidden meaning in the words and life of Eva Perón.
June 13, 2019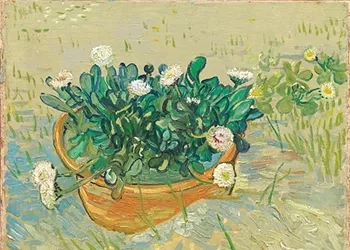 Cover: First Impressionists
Van Gogh, Monet, Degas brings works by many of Europe's most influential artists to OKCMOA.
June 14, 2019
Dream evil
Legendary metal vocalist Ronnie James Dio died in 2010, but his semi-holographic image is a current road warrior.
June 14, 2019