Trending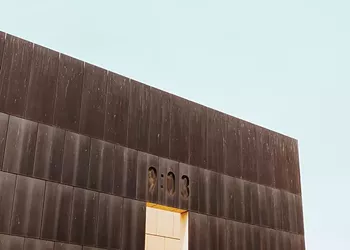 Hate history
Oklahomans have witnessed racism, bigotry and its consequences, but more education is needed to prevent future hate crimes.
April 19, 2019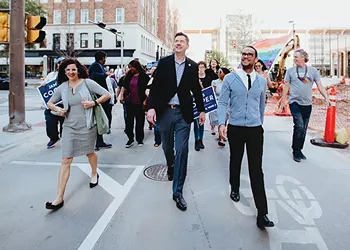 One OKC
Ward 2's newest councilman is breaking barriers, making history and representing those who have not felt represented in the past.
April 17, 2019
Comet city
Oklahoma City Public Schools' Pathway to Greatness plan is expanding Classen School of Advanced Studies to the Northeast Academy building.
April 10, 2019