Trending
Jail choice
The city council is set to decide whether to demolish three municipal buildings that have gone without use for years.
June 14, 2019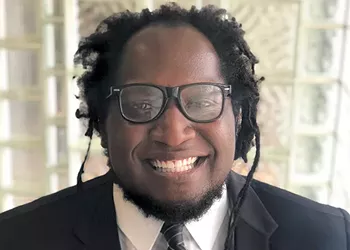 Retroactive law
A new law provides commutation for hundreds of incarcerated Oklahomans with the ability to expunge felonies from their records.
June 13, 2019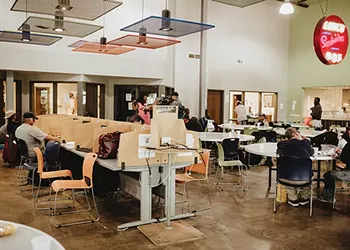 Street life
Armed with statistics and trend analyses, various organizations are collaborating to tackle issues surrounding homelessness in Oklahoma.
June 12, 2019