Trending
Higher abdication
A group of advocates aiming to inspire reform at University of Oklahoma started a podcast to expose corruption and misconduct.
September 20, 2019
Youth crisis
Sisu Youth Services is now the only emergency youth shelter not requiring documents in Oklahoma City.
May 24, 2019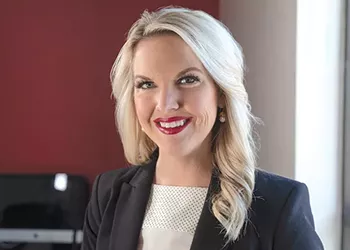 Serious challenger
A former journalist presents the biggest challenge to Sen. Jim Inhofe's seat in over a decade.
February 26, 2020