Trending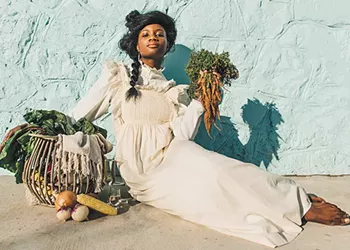 Cultural spirit
A new restaurant concept in northeast OKC aims to become a family-friendly hub for black culture.
January 17, 2020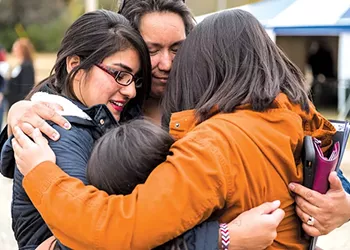 Oklahoma justice
Following major moves to reduce the state's prison population, Oklahomans continue pushing to further reform the state's criminal justice system.
January 22, 2020
Fresh brew
An Omaha-based coffee chain expands into the Oklahoma City metro.
January 15, 2020