Trending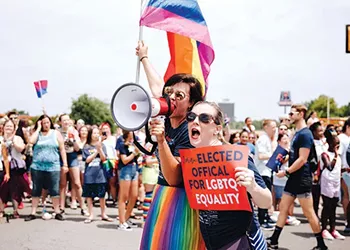 Freedom fighters
After one of its best years, Freedom Oklahoma readies to ramp up its advocacy for the state's LGBTQ+ community.
October 09, 2019
Impact strength
Five local organizations benefit from sizable Impact Oklahoma grants as the nonprofit gears up for its next grant cycle.
October 10, 2019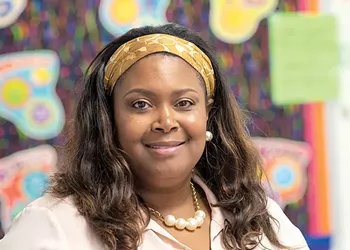 Cover: Wayward path
With an overhauled school district, OKCPS leaders try to deal with issues arising early in the year.
October 04, 2019