Trending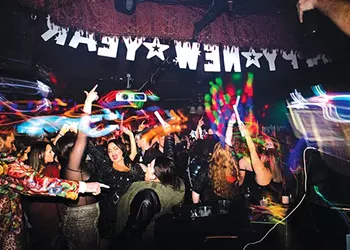 Cover: New Year's glee
Oklahoma Gazette suggests 10 ways to welcome the new year.
December 23, 2019
Building history
Oklahoma City Council is making decisions on the historic and cultural significance of two properties with long histories.
March 20, 2019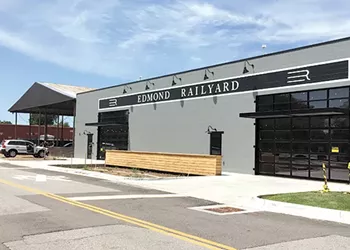 Edmond's yard
The Edmond Railyard development is nearly complete and the first restaurant has already opened.
September 05, 2019