Trending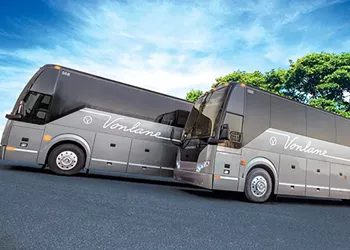 Luxury lanes
A motor coach company boasting first-class service is starting a route between Oklahoma City and Dallas.
December 06, 2019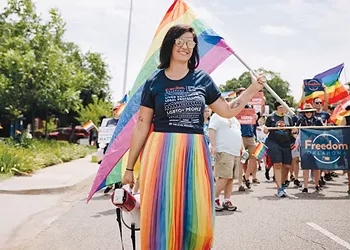 Cities' equality
Oklahoma's average Municipal Equality Index ranking is 32, about half of the national average.
December 04, 2019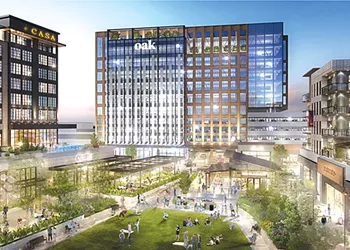 Retail Oklahoma
The Oklahoma City metro is seeing an influx of new-to-market retailers.
November 22, 2019