Trending
New digs
The zoo is building new habitats that will pave the way for a major new exhibit.
November 14, 2019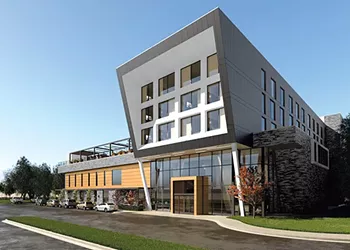 Tribute hotel
An upcoming Classen Curve boutique hotel will bear Ralph Ellison's name.
September 18, 2019
School hotel
A development proposal would convert a former school into a boutique hotel destination.
October 02, 2019