Trending
Not politicians
A group of concerned Oklahomans want redistricting to be done independent from the Oklahoma Legislature.
November 06, 2019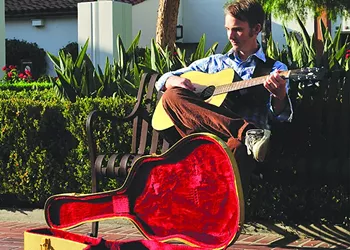 Street tunes
An ordinance introduced last week could make it easier for people to busk.
November 15, 2019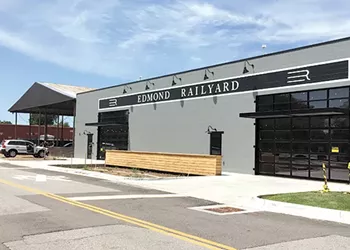 Edmond's yard
The Edmond Railyard development is nearly complete and the first restaurant has already opened.
September 05, 2019