Trending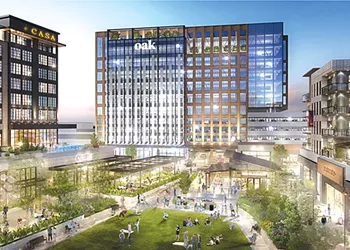 Retail Oklahoma
The Oklahoma City metro is seeing an influx of new-to-market retailers.
November 22, 2019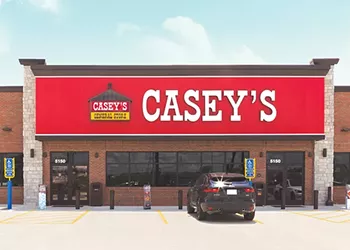 More convenience
Casey's General Stores expands into Oklahoma City with four stores and more expected by the end of 2020.
February 13, 2020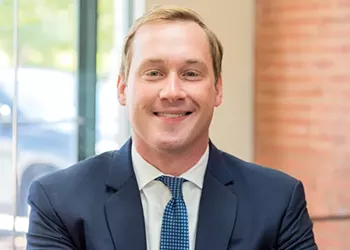 Abortion ruling
District judge Cindy Truong recently ruled to uphold a law banning a specific second-trimester abortion procedure.
July 26, 2019