Trending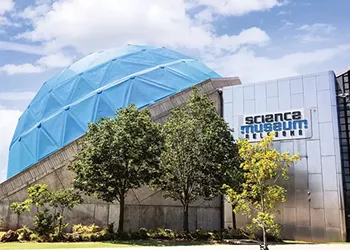 Giant leap
Science Museum Oklahoma is accepting donations for an improved planetarium to go in the OmniDome Theater.
August 21, 2019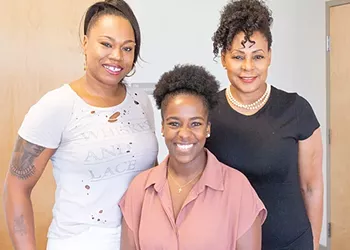 East End
Efforts to create a commercial district in northeast Oklahoma City continue with a new merchant association.
August 23, 2019
Cover: Loan crisis
More people put off major life milestones as student loan debt reaches historic highs.
August 16, 2019