Trending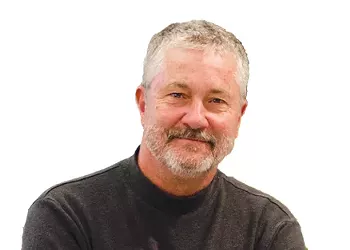 Commentary: What have we done?
November 16, 2016
Make America Whole Again
Imagine a nation where we voted for candidates instead of against them. Now make that vision a reality.
November 02, 2022
Thank you, poll workers
This election season, a tip of the hat is in order to all who dedicate their time making sure our democratic process continues.
November 16, 2022