Trending
Modern 'cue
The Smoking Boar aims to subvert expectations for barbecue by updating traditional meat and adding "new-school" options.
August 16, 2019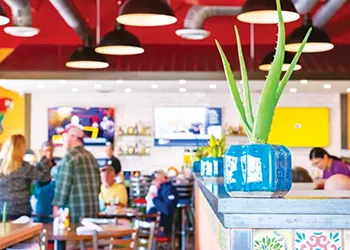 Nuevo Huevo
El Huevo Mexi-Diner bolsters Hal Smith Restaurant Group's growing breakfast brand.
August 14, 2019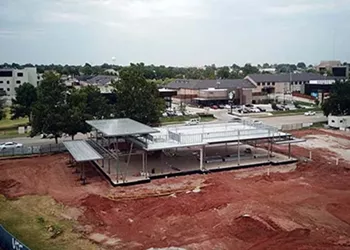 Fox expansion
Flower Child enters the Oklahoma City market with a boost from its acquisition by The Cheesecake Factory.
August 13, 2019