Alien on Stage
Dir. Danielle Kummer and Lucy Harvey
This oddball documentary captures an amateur British stage production of Ridley Scott's sci-fi masterpiece "Alien" which makes it from their small community theater to Leicester Square Theatre in London. Yes, you read that correctly. To make things weirder, the director, the writer, the actress playing Ellen Ripley (Sigourney Weaver's character) and the set designer all are members of the same family. The stage production is charming if silly, an ode to the obsessive nature of pop culture fandom. The attention to detail must be applauded and the chest-burster rehearsal scene is one of the funniest scenes screened so far this year. "Alien on Stage" will be available through deadCenter's online platform this year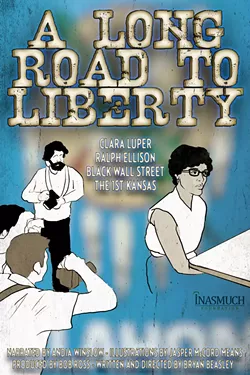 A Long Road To Liberty
Dir. Bryan Beasley
A nine-minute film that briefly examines the history of Black people and their experiences in Oklahoma. Historical reenactments, along with archival photos and videos of Black Wall Street, Clara Luper's sit-in at the Katz Deli in downtown Oklahoma City, and Ralph Ellison's novel "Invisible Man" are all included in this short, which the director has said he wants to develop into a feature-length project. We'd love to see this as well because, while the scope of the short is impressive, it's obvious that there is a lot of material waiting to be explored. "A Long Road To Liberty" will be available through deadCenter's online platform this year.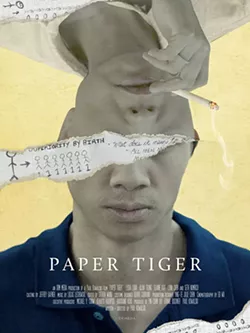 Paper Tiger
Dir. Paul Kowalski Photo Provided
A bleak exercise in character drama, "Paper Tiger" tells the story of a mother who fears her mentally-ill son is on the verge of a killer rampage. A slow burn that intersects elements of loss, mental health, violence, immigration, culture clashes and the pressures of teenage life, the film builds to a soul-crushing climax. This film is raw and definitely not a party movie but well worth watching. "Paper Tiger" will be available through deadCenter's online platform this year.
Rez Metal
Dir. Ashkan Soltani Photo Provided International
A good music documentary really gets beneath the surface of a subculture. A great music documentary examines the role of that aesthetic microcosm within its larger environment. Profiling the Navajo metal band I Don't Konform and the relationship the band cultivated with Flemming Rasmussen, the Danish producer known for his early work with Metallica and albums by Morbid Angel and Blind Guardian, the documentary also explores the realities of growing up on reservations. "Rez Metal" will be available through deadCenter's online platform this year.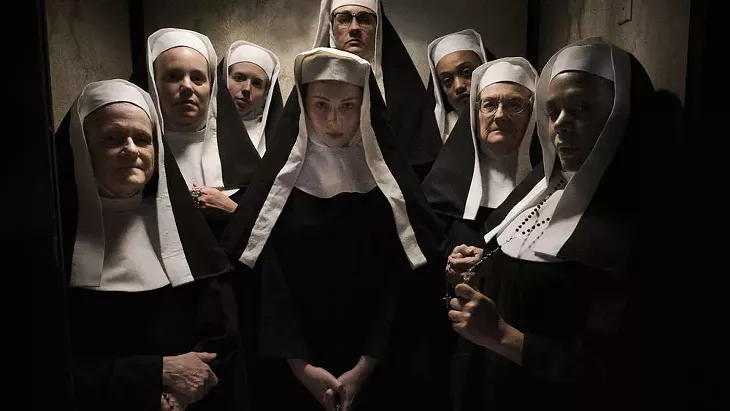 Agnes
Dir. Mickey Reece

A highlight of this year's festival is a special presentation of Mickey Reece's "Agnes," which debuts at the Tribeca Film Festival this month. "Agnes" tells the story of a nun's disturbing behavior sparking rumors of demonic possession at a remote convent. The showing of "Agnes" is 8 p.m. June 19 at Rodeo Cinema, 2221 Exchange Ave. The film will not be available via deadCenter's virtual platform.
Oklahoma City auteur Reece is rapidly gaining steam, with five features and a short documentary of his work now available through the Alamo Drafhouse's on-demand streaming platform. The six-pack can be rented for $8 or purchased for $21. His previous feature, "Climate of the Hunter," is also now available through the AMC+ and Shudder streaming services. Expect to see more about Reece's next feature in future issues of Oklahoma Gazette.